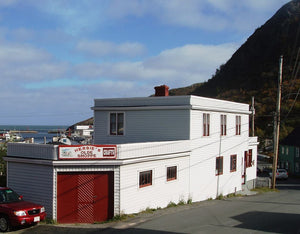 Celebrating 70 Years of Business in Petty Harbour, NL Canada
Herbie's first opened its doors in 1951 as Weir's General Store, a community grocery store. In 2001 Herbie's became Herbie's Olde Craft Shoppe. We proudly represent NL artisans and crafters. Quality crafts at reasonable prices now adorn the grocery store shelves. All our products are made by Newfoundlanders and Labradorians.
We invite you to browse HerbiesOnline to view our woollens, rug-hooking kits, row houses, knit wear, jewellery and mummers. Our Petty Harbour Mummers are exclusive to Herbie's and each has its own story. Please click the horizontal lines at the top left or scroll to the bottom of the page to view our product menu. Some of our featured collections appear in the images on this page.
You can read The Story of Herbie's by clicking the link below. Visitors at our Petty Harbour location have described their experience as a "step back in time to days gone by". Through our descriptions we have endeavoured to provide you with the flavour and culture of Newfoundland and Labrador. We hope our stories give you a sense of our home and that some day soon you will be able to visit us at Herbie's. Until then we wish you well.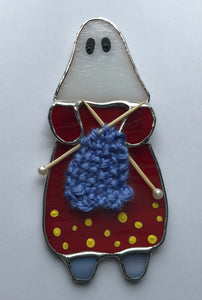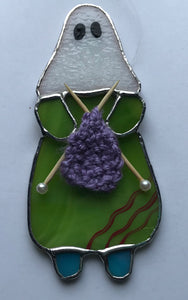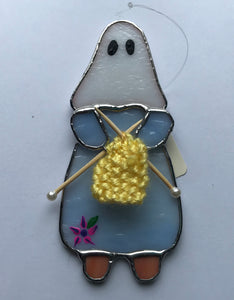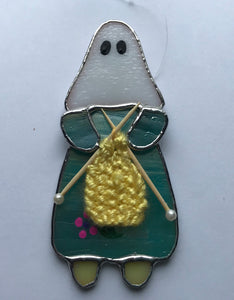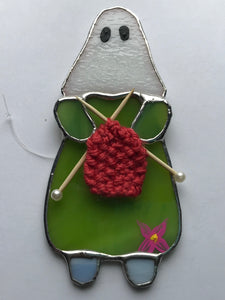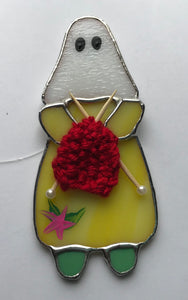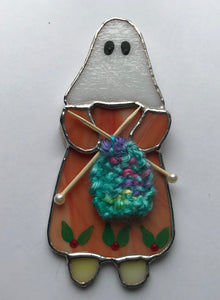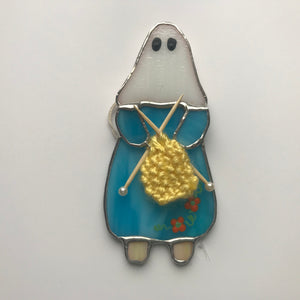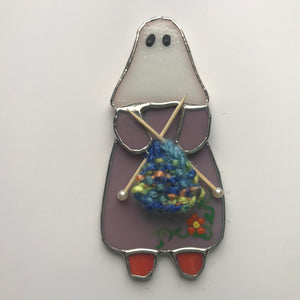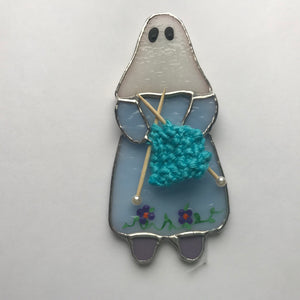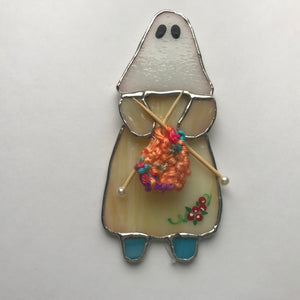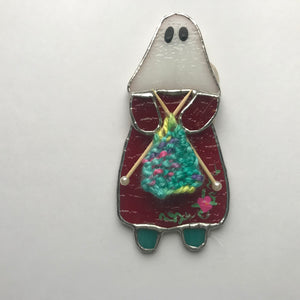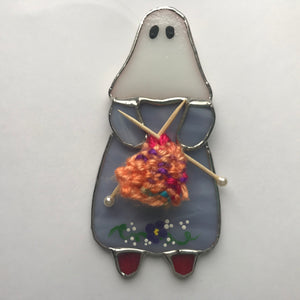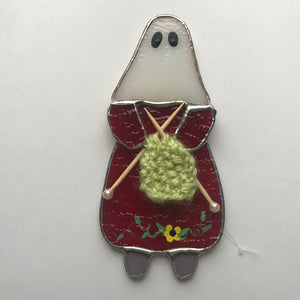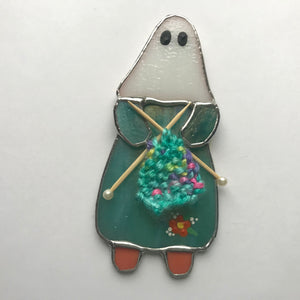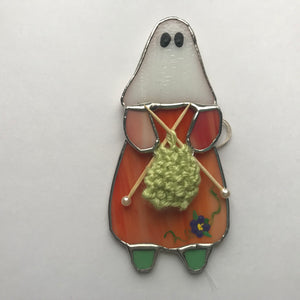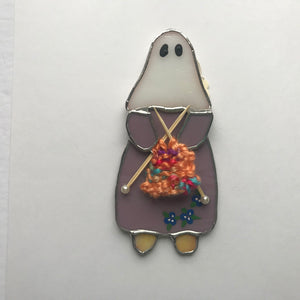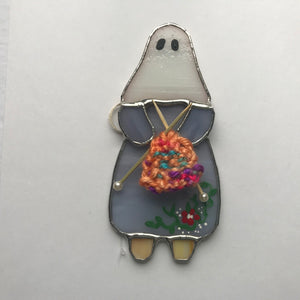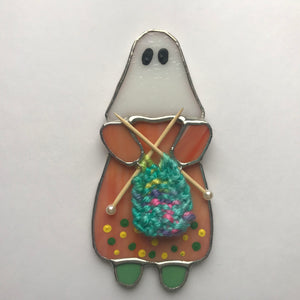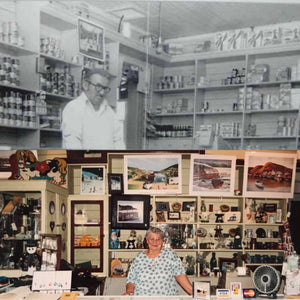 THE STORY OF "HERBIE'S"
Read about our co-founders Herbie and Marguerite Weir and their first grocery store on The Stand in Petty Harbour.
Read Our Story Here
Our store
8 Long Run Road
Petty Harbour, NL. Canada A0A-3H0
CURBSIDE PICK-UP & SHIPPING IS AVAILABLE
HERBIE'S in Petty Harbour is temporarily closed ~ Covid-19
CONTACT US
HERBIESCRAFTS@GMAIL.COM
(709) 728-2147 or (709) 728-8525